English or Western

Quarter Horses, Paints, Appaloosas, Thoroughbreds

and many, many more.

Whether you need a horse to show, trail ride, gymkhana, go to hunter paces, jump, western pleasure, 4-H projects, performance, a family horse or any equine discipline we have the horses to suit your needs.

We have many horses arriving weekly from the Midwest.

Pond Hill Ranch is located centrally in Vermont and we have the largest

selection of horses for sale in the northeast.  Servicing all of New England and the Northeast, but not limited to them:  Vermont, New York, Massachusetts, New Hampshire, Maine, Connecticut, New Jersey, Rhode Island, Pennsylvania, Ohio and beyond.

Every Horse Sold With a Guarantee, Trade-Ins Always Welcome

Mailing Address:

Pond Hill Ranch

1683 Pond Hill Ranch Rd.

Castleton, VT 05735

Telephone:

(802)468-2449 

(802)468-0578

Email:

Horses@pondhillranch.com

Pond Hill Ranch has the Largest Selection

of Horses and Ponies For Sale in the Northeast

LARGEST HORSE LEASING SERVICE IN THE EAST - CASTLETON, VERMONT


8 year old Grey QH Gelding - this horse has been roped off and worked 1000's of head of cattle Great broke Gelding!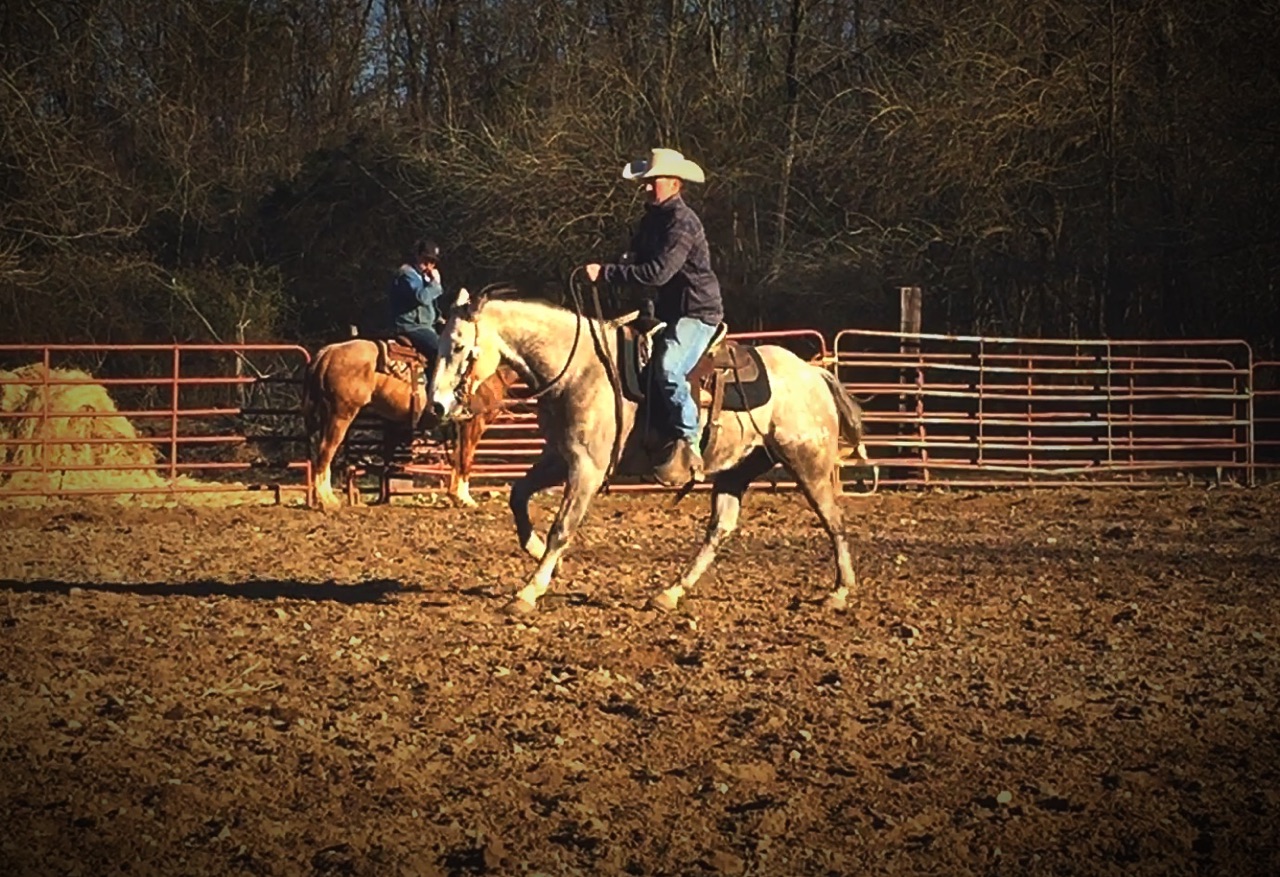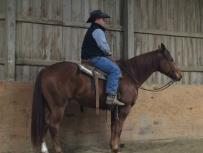 10 year old QH Gelding - Fantastic Trail horse - solid and gentle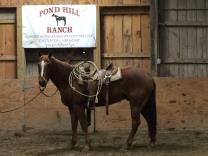 8 year old Sorrel QH Gelding - this horse has been roped off and worked cattle - he is a catty as you can get a horse!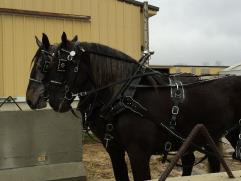 Matched Team of Percheron Gelding - they Ride and Drive!  Super hard to find horses!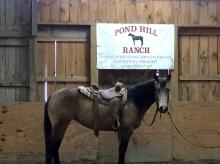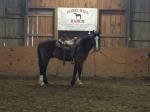 Cute Buckskin Mare - 15 hands - quiet and gentle great first horse or kids horse!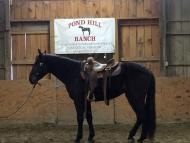 16+ hand Brown Gelding

Fluid mover - floats over the ground!  Solid outside on the trail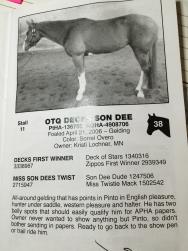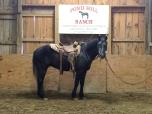 Matched pair of Steele Grey Gelding15 hands - they ride and drive - really really cute!

Clydsedale Cross Gelding

Young willing and cute!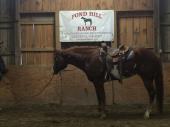 Fancy Paint Gelding - Been Shown both english and Western!  Really nice Gelding

Featured horse of  the week Gorgeous 4 year old Bay Gelding!

He is the real deal!

16.3 hand Black Gelding

This is an awesome horse!  He is talented smooth and big you don't find that combination every day!