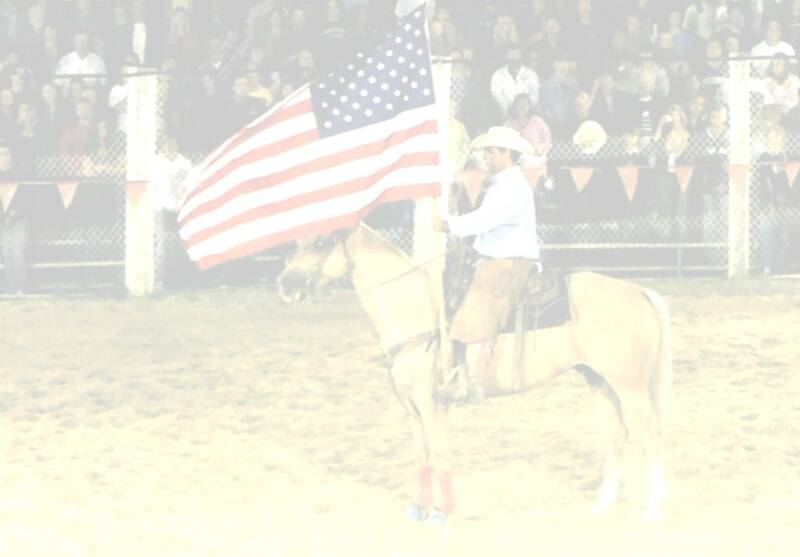 Mailing Address:

Pond Hill Ranch

1683 Pond Hill Ranch Rd.

Castleton, VT 05735

Telephone:

(802)468-2449 

(802)468-0578

Email:

Pond Hill Ranch Pro Rodeo Company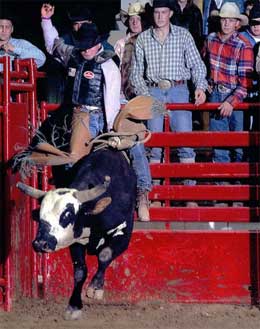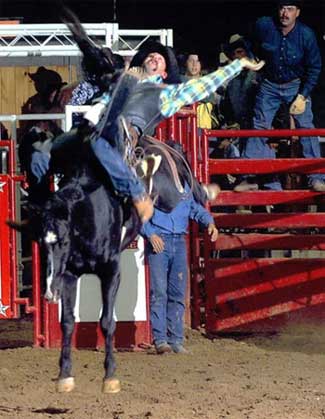 Pond Hill Pro Rodeo Company is in its 41st year of producing rodeos. We have weekly rodeos every Saturday evening at 8pm from the first Saturday in July through Labor Day weekend.
Our Rodeo's are sanctioned by a Professional Rodeo Organization. The rodeo events include Bareback Bronc Riding, Calf Roping, Steer Wrestling, Team Roping, Saddle Bronc Riding, Girls Barrel Racing, Girls Break Away Roping, and Bull Riding. For outstanding family fun plan to join us Saturday nights at 8pm.
Pond Hill Pro Rodeo Co. livestock have won numerous awards in professional rodeo organization. We have raised some of the top bucking bulls east of the Mississippi.
Great fundraising event for your organizations and fairs!!!
Contact us for details about producing a rodeo in your Hometown!!!! Pond Hill Pro Rodeo Co. holds sponsored rodeos all over the Northeast. Every performance lasts roughly two to two and one-half hours and consists of the seven standard rodeo events. We provide everything for the actual rodeo itself. All the sponsors do is advertise and collect tickets.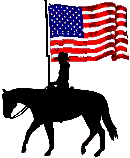 Click the image for a larger view
Pond Hill Pro Rodeo Co. is pleased to announce its affiliation with the International Professional Rodeo Association (IPRA) for the 2010 rodeo season!  Call us for membership information!

LARGEST HORSE LEASING SERVICE IN THE EAST -  CASTLETON, VERMONT

COST OF ADMISSION
Over 12 - $10
Kids 6-12 - $5
5 & under - Free